YOU ARE INCREDIBLE
YOUR POTENTIAL IS VAST,
THERE'S A REASON.
Sandi serves people of all ages, as well as people from all cultures and traditions. She serves in person in clinics in Toronto and Oakville, Ontario – or – will travel out to your community. Every journey with a client is uniquely and specifically designed to individual needs, abilities and capacity. Sandi enjoys educating people in the reality of how they got to where they are, how they create their reality, in the reality of how the body functions, in the reality of how the whole being functions and in universal principles. Sandi will encourage and assist you where needed to help you develop your self-awareness, self-monitoring and self-advocacy skills as you become an active participant in your journey.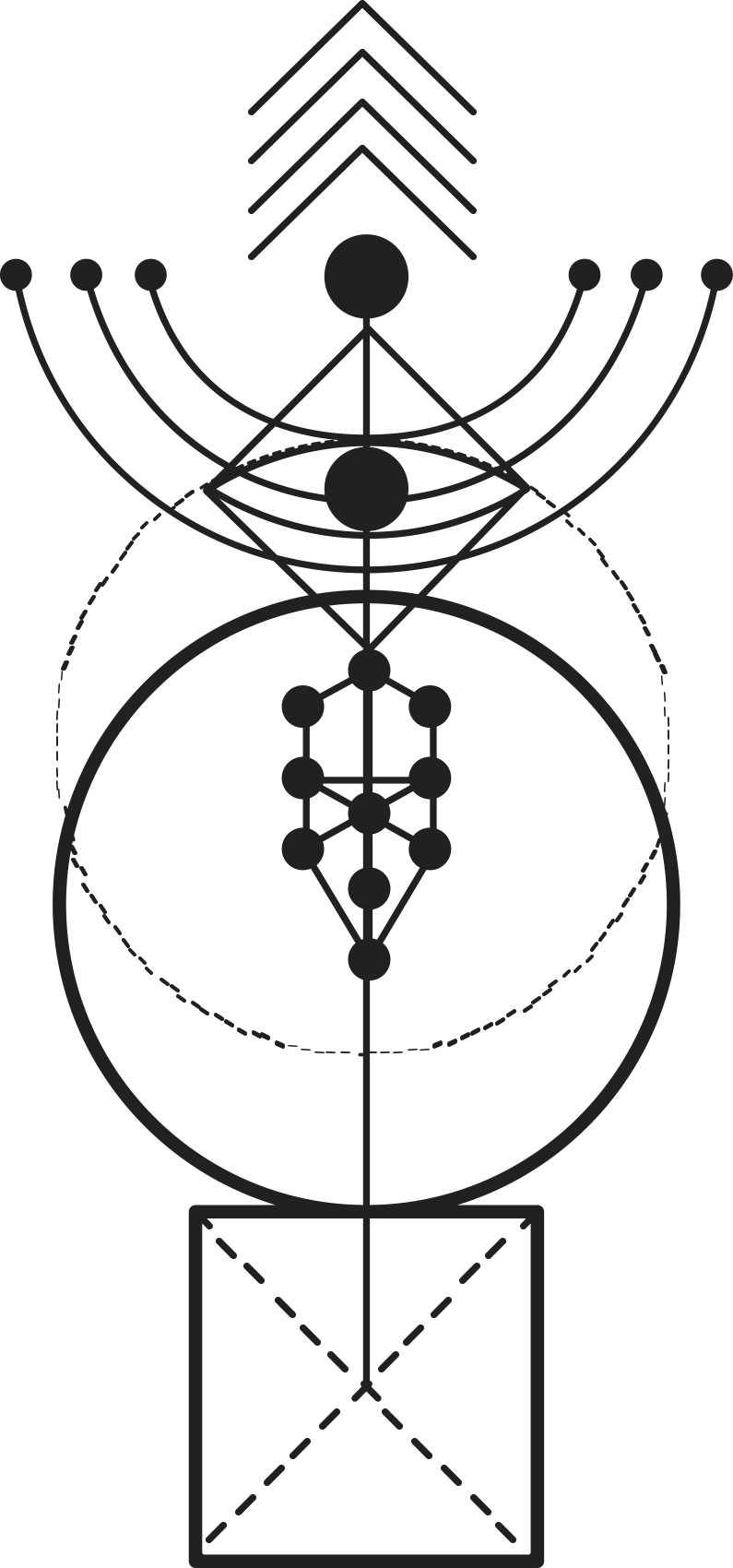 Make Vitality Part of Your Journey
Classical Osteopathy
Sandi was trained at the Canadian Academy of Osteopathy in Hamilton, ON for Osteopathic Manual Therapy (OMT). OMT is also known as Classical Osteopathy. As a member of OOA/OstCan, she is a self-regulated health professional, a healthcare services provider.
OMT is a hands-on manipulation of your body. You are fully clothed. The practitioner is moving your body to affect a beneficial change in your structure and function.
Osteopathic Manual Therapy can be used to treat a variety of challenges covering all aspects of being. Click below for our most frequently asked questions about Osteopathic Manual Therapy.
[Please note: As an OOA/OstCan member, Osteopathic Manual Therapy is the only service Sandi offers where people who have health benefit plans can receive insurance coverage.]
Body Work Philosophy
Sandi's bodywork skills are unique. She is skilled in both acute and chronic situations. When you are on her table, your body is her client. You can be assured she will attend to all details, leading to the root cause related to the physical symptoms you are experiencing. She will pace and progress through the work in a way that matches your capacity and how you wish to proceed, in, as she likes to call it 'the Great Unwinding', as you make your journey back to vital health.
Historically, Sandi's body work started with Athletic Therapy – coaching able bodied and differently abled athletes; working in athletic therapy clinics, serving university teams; serving weekend warriors, amateur, Olympic and professional athletes. A move into neurological rehabilitation services; polarity therapy and spiritual healing treating the whole being and a variety of injuries, chronic and degenerative illness. Serving musicians and performers/dancers a volunteer passion. Progressive learning brought the world of somatic trauma resolution to her doorstep, and later multisystem organ failure recovery.
Assistance
With her experience and understanding of the human form and the fullness of the human being, Sandi has an affinity for assisting people in/with:
Acute pain, chronic pain
Concussion/head injury, ABI (acquired brain injury), TBI (traumatic brain injury)
Neurological imbalance (illness)
MVA (motor vehicle accidents), traumatic accidents
Somatic (body) effects of trauma, mental imbalance (illness), PTSD, anxiety, depression
Complex chronic imbalance (illness)
Organ failure, multisystem organ failure
Post covid syndrome, 'long haulers'
Non-descript idiopathic (unknown origin) imbalance (illness)
People who feel they have not been helped elsewhere, feel they have no where else to go or feel like they are at the end of their rope
Investment and Options
New Patient Intake 1 hour:
Follow-up appointments:
60min $150 (+HST in Canada)
45min $110 (+HST in Canada)
Recognizing Disparity
I serve people of all ages, all cultures, traditions and religions. I provide a BIPOC friendly and LGBTQIA+ friendly environment.
In recognition of social and economic disparity, I offer co-creative payment plans for people in need. This allows people to participate in the services when they need the services, without waiting until they have money.